Here's a little bit about me, since you're already a visitor and you might be curious. This blog is all about tasty food, delicious restaurants and travel experiences written by a Belgian girl living in Germany and traveling the world, looking for the most incredible places on earth.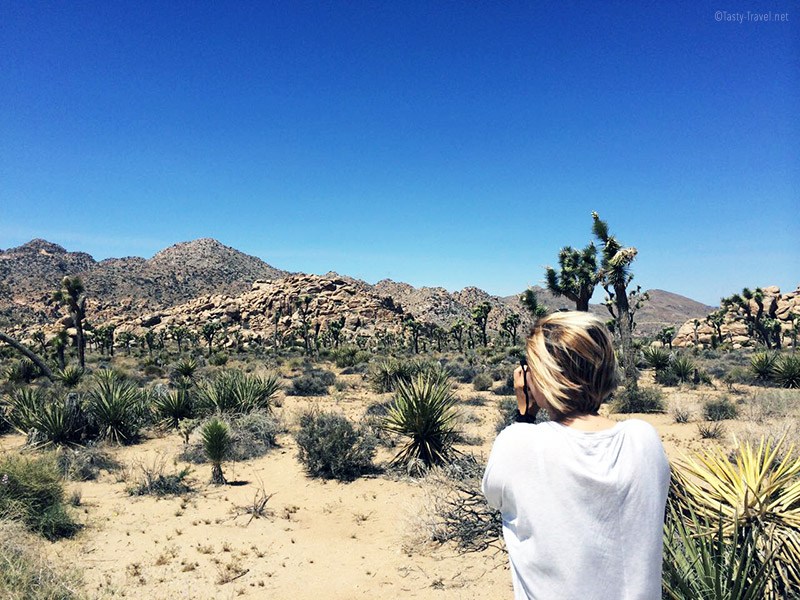 After graduating from CIBU in San Diego, California in 2014 with my degree in international management I started working 9-5 as an assistance of executives for some years. During that time I started my passion for blogging.
I started this blog to share my tasty recipes as well as my reviews of restaurants and hotels I visited – but it became more than an hobby so I quit my job and started a life as a female travel blogger.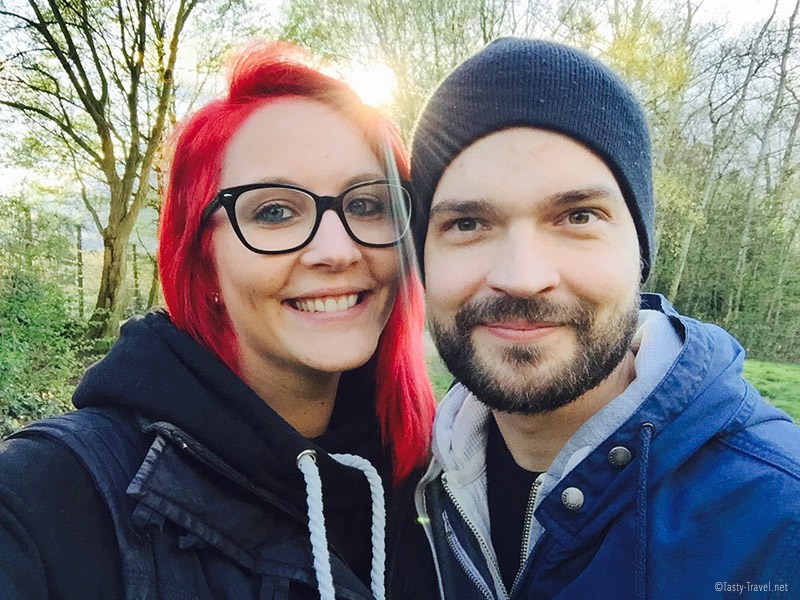 Currently living in Aachen, Germany with my boyfriend Matthias and our two senior cats (Mäuschen 13 and Caramelle 18 years old) which we adopted in 2017.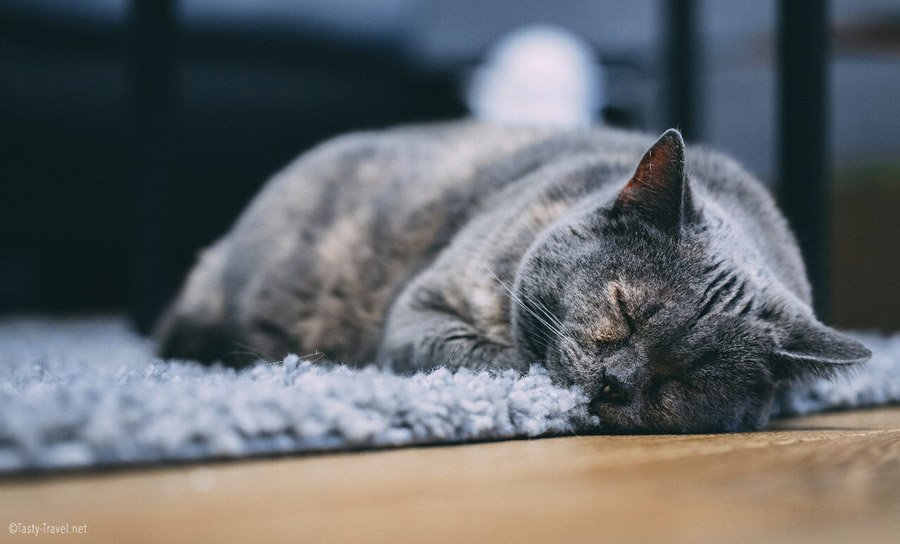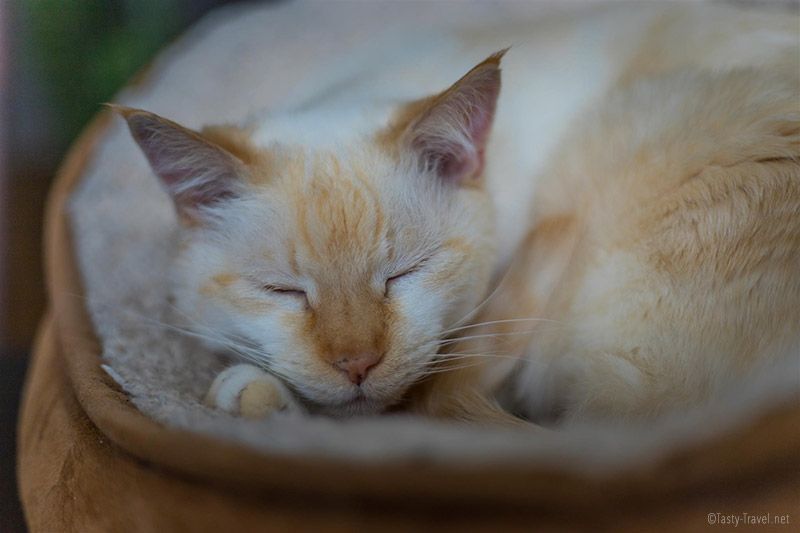 I look forward to continue sharing my passion with you – and hope to inspire you to live your personal dream.
Thank you so much for reading my blog! And feel free to leave comments behind.
Elena
* If you wanna read more about my health story: The story of my health and why I decided to eat low carb