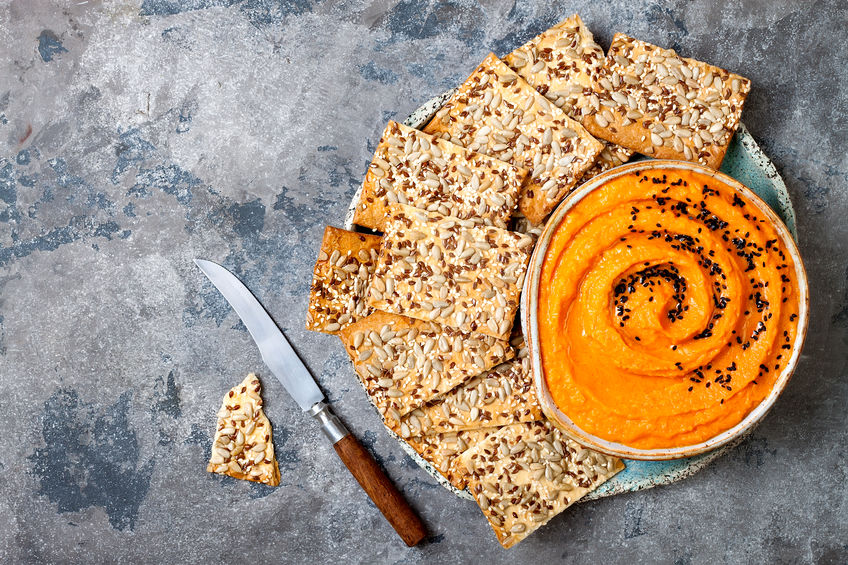 Prep Time10 mins
Cook Time45 mins
Total Time55 mins
Yields
1 Serving
Preheat the oven to 200 degrees. In the meantime, peel the pumpkin and cut it into small pieces.
Sprinkle some oil and the spices over the pumpkin, mix everything and bake it for 45 minutes.
Puree the pumpkin or squish it with a fork and enjoy it as a side dish.
This is such an amazing side dish and it's super easy to prepare!
I used the Pumpkin Puree for my homemade Pumpkin Ricotta Ravioli which are absolutely amazing and tasteful!