Due to a high humidity and tropical rains (which aren't long-lasting) it's sometimes a great idea to have some activities planned which are inside.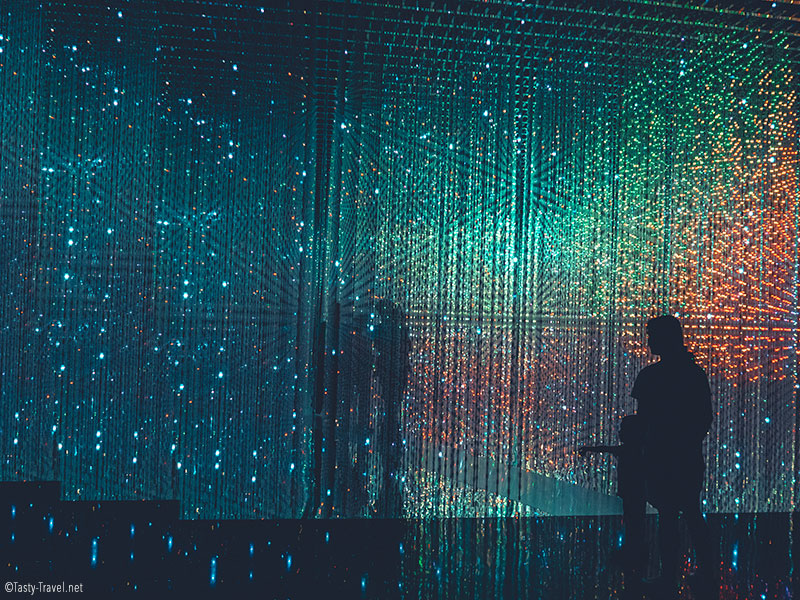 One of those activities was the Future World @ArtScience Museum for me. I found an amazing light exhibition on Instagram and was so thrilled about those unbelievable effects that I needed to see it!
Address / Admission / Operating Hours:
Address: 6 Bayfront Ave, Singapore 018974
Admission: The admission for an adult is 18 SGD (Singapore Dollar)
Operating Hours: Daily from 10am to 7pm
The Future World exhibition is subdivided into 5 parts: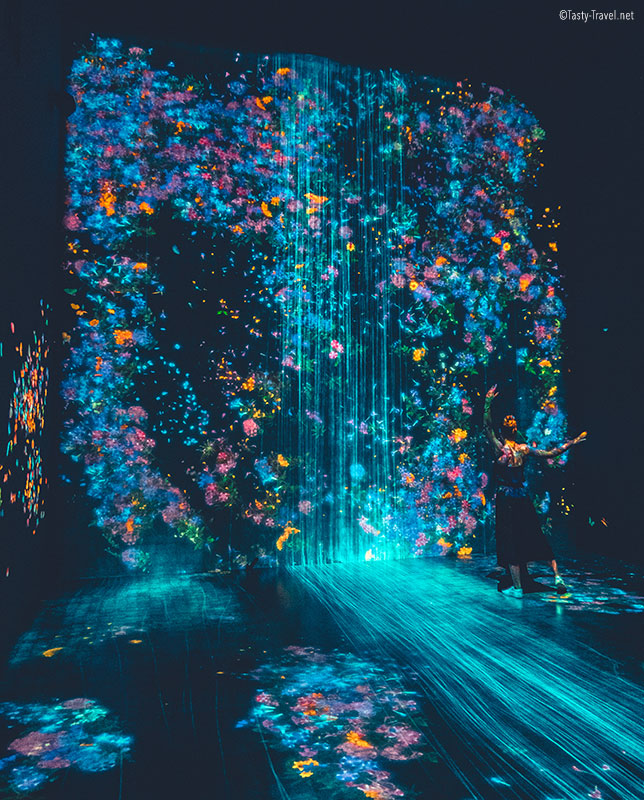 1) Nature
After entering into the Future World exhibition you start with an amazing light show. Enjoy the feeling of being in the middle of a flower field where butterflies dance around your head while you can't stop starring at this special place.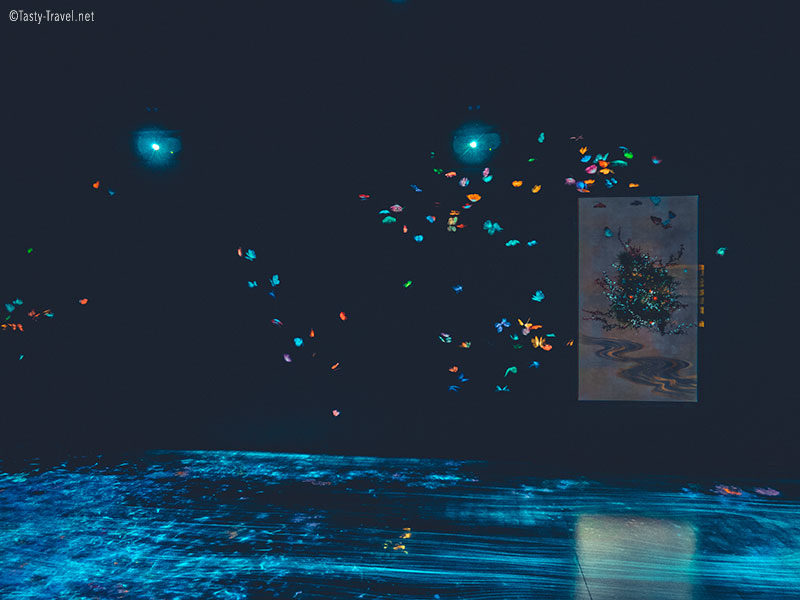 2) Town
The Nature part is followed by an interactive space where people of all ages can interact with the show by designing visitor-generated pictures which will be scanned and transformed into some kind of living town!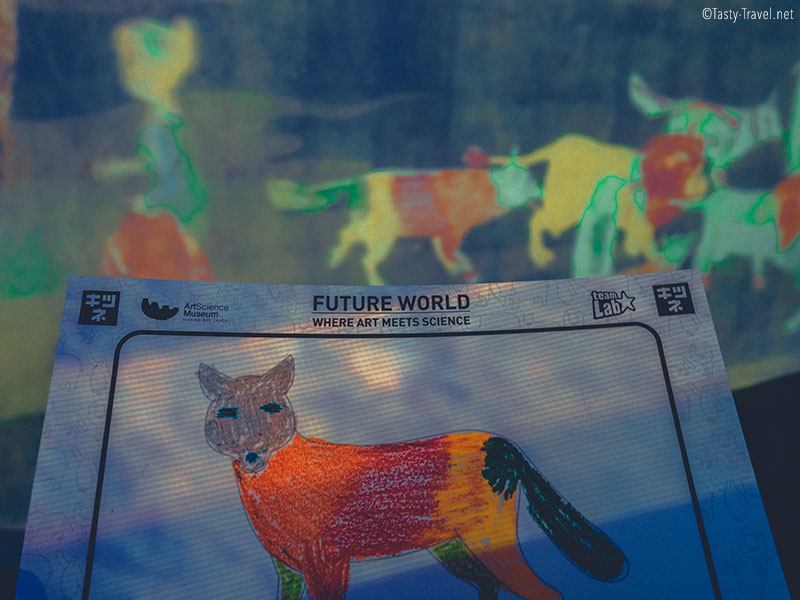 Even as an adult this was an amazing and fun experience which you definitely should check our while visiting the Future World @ArtScience Museum.
3) Sanctuary
The third part is the sanctuary part which is the calm middle of the exhibition. Take a moment to enjoy the digital space to calm down and realize how beautiful and fun light can be.
4) Park
A combination of physical activity and digital technology invites all visitors to enjoy some "play and game" time away from the daily life in a colorful environment.
5) Space
The last and most incredible part (at least for me) of the exhibition is the space part where you walk trough a digital universe. Even tho this part is the shortest / smallest one, it was absolutely breath-taking.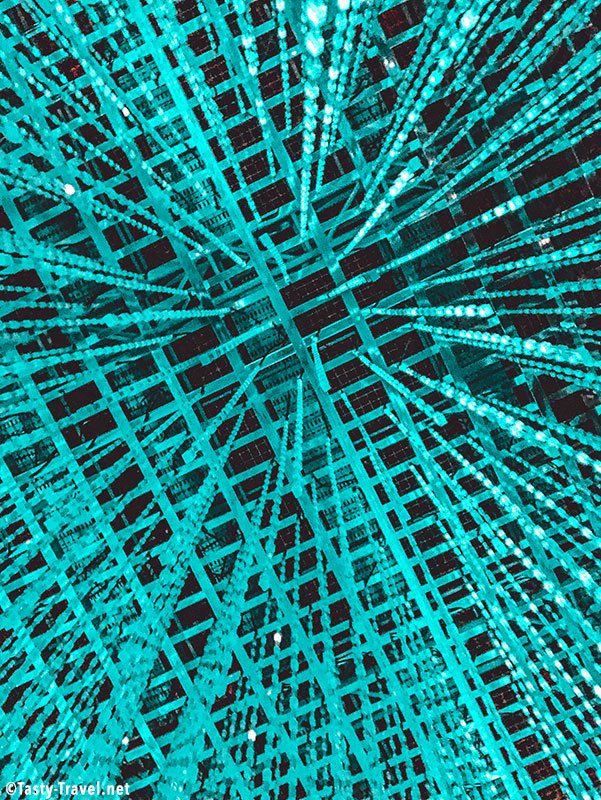 I enjoyed the combination of light and music so much and I will definitely check it out another time when I will return to Singapore!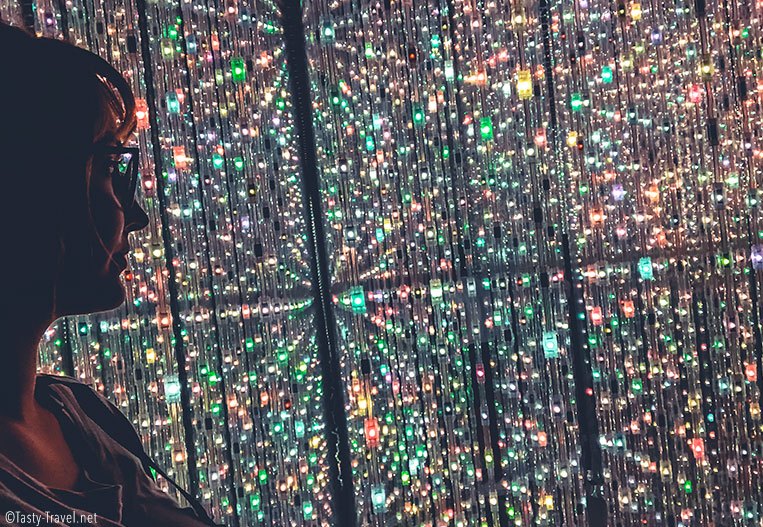 The Future World @ArtScience Exhibition was also on my Singapore Bucket List!