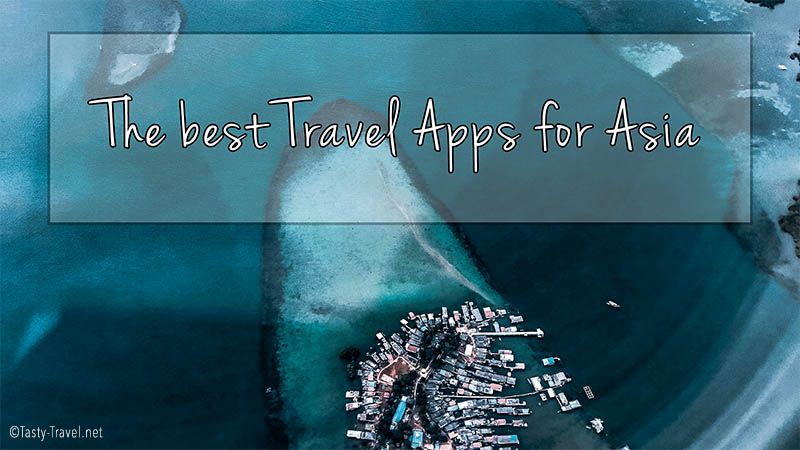 Traveling to another country is exciting and sometimes it's good to have some information or help handy when you're in the middle of your trip. That's the reason why I inform myself about the best Travel Apps for my destination before I start my journey.
Before I went to Singapore, Vietnam and Thailand I researched different travel blogs as well as the internet to find out which Travel Apps would be the most helpful in Asia. I also asked a friend of mine who is living in Singapore at the moment and he had some recommendations for me which were super helpful!
The following Apps were helpful for me and I would suggest to download and check them out before you fly to an Asian Country.
Citymapper
Grab
GrabFood
Marco Polo Tour
Google Maps
TripAdviser
Singapore Apps which were helpful:
Explore Singapore MRT Map
MyTransport.SG (Bus App)
Weather @SG