If you're looking for an amazing summer snack recipe, this is the one for you! Those grilled carrots are healthy and so delicious!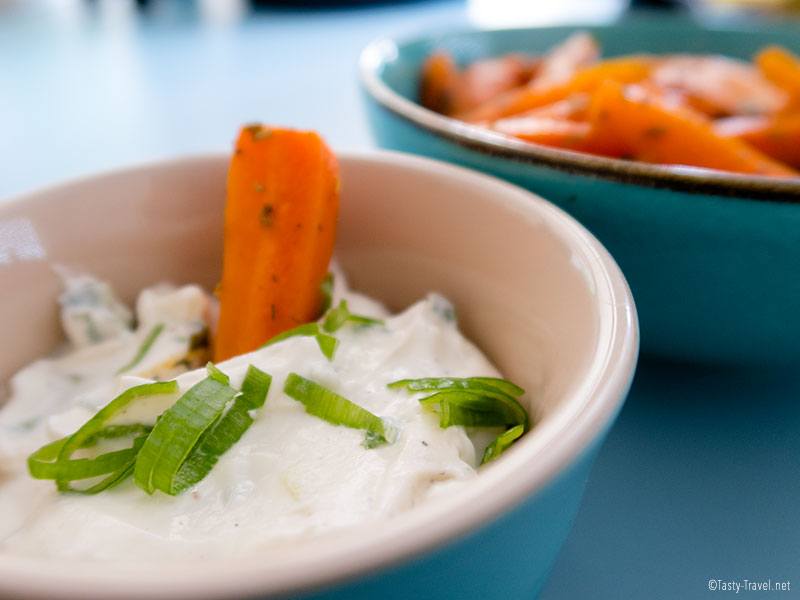 Let me know if you had a chance to try it <3
Prep Time5 mins
Cook Time20 mins
Total Time25 mins
Yields
2 Servings
Garlic (fresh or powdered)
Preheat the oven to 200°.
Peel the carrots and cut off the ends, then cut the carrots into thin sticks. Put them in a bowl with the remaining ingredients and mix well. Place the carrot sticks on a baking sheet lined with baking paper and place your carrots in the oven for 20 minutes.
Ingredients
Garlic (fresh or powdered)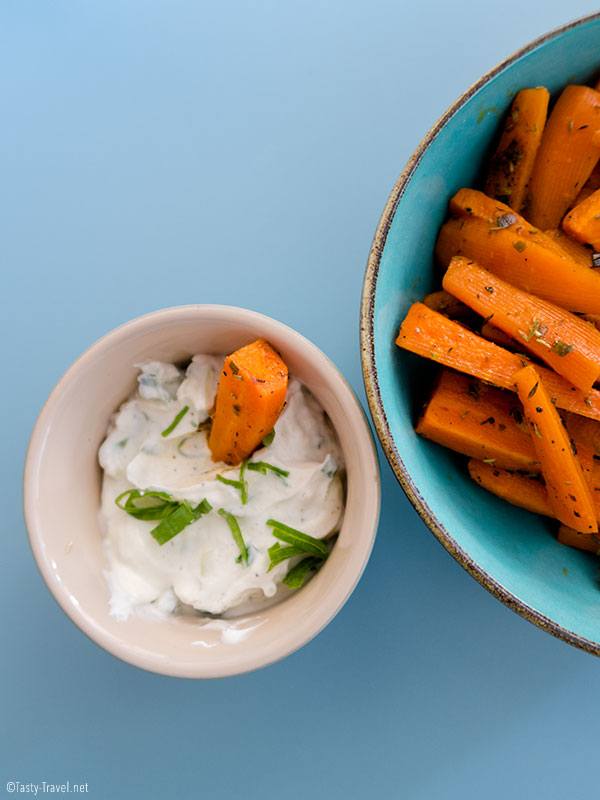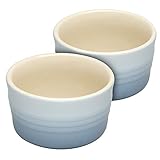 Le Creuset Förmchen-Set, 2-teilig, Rund, Je 200 ml/ Ø 9,5 cm, Steinzeug, Meeresblau (Hellblau)
Set aus 2 runden Förmchen zum stilvollen Servieren und Anrichten von Speisen, Perfekt für Einzelportionen von Aufläufen, Gratins oder Desserts sowie für Soßen oder Dips
Schlichtes, zeitloses Design, Tolle Geschenkidee
Robustes und langlebiges Steinzeug für den täglichen Gebrauch, Kratz- und schnittfest, säure- und fleckenresistent, geruchs- und geschmacksneutral dank praktischer Glasur
Geeignet für Kühl-/Gefrierschrank, Mikrowelle und Backofen (von -18°C bis +260°C), Nicht auf direkter Hitzequelle anwenden, Leicht zu reinigen dank speziell glasierter Oberfläche, Spülmaschinengeeignet
Lieferumfang: 1x Le Creuset Förmchen-Set, 2-teilig, Volumen: je 200 ml, Innendurchmesser: je 9,5 cm, Material: Steinzeug, Farbe: Meeresblau mit Farbverlauf
Letzte Aktualisierung am 2021-08-11 / Affiliate Links / Bilder von der Amazon Product Advertising API