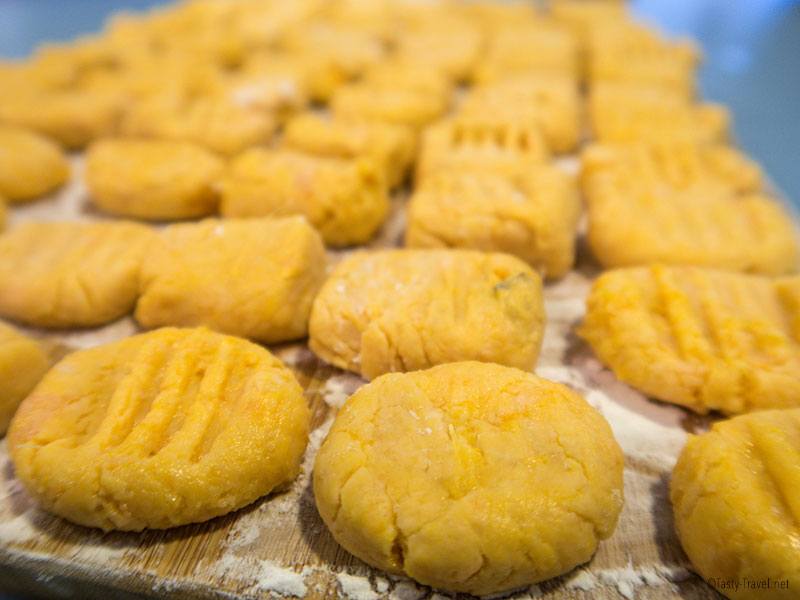 If your looking for a gluten free alternative for super delicious sweet potato gnocchi – this is your recipe to go!
I tried those tasty, crispy gnocchi last weekend and I have t admit I'm obsessed with them.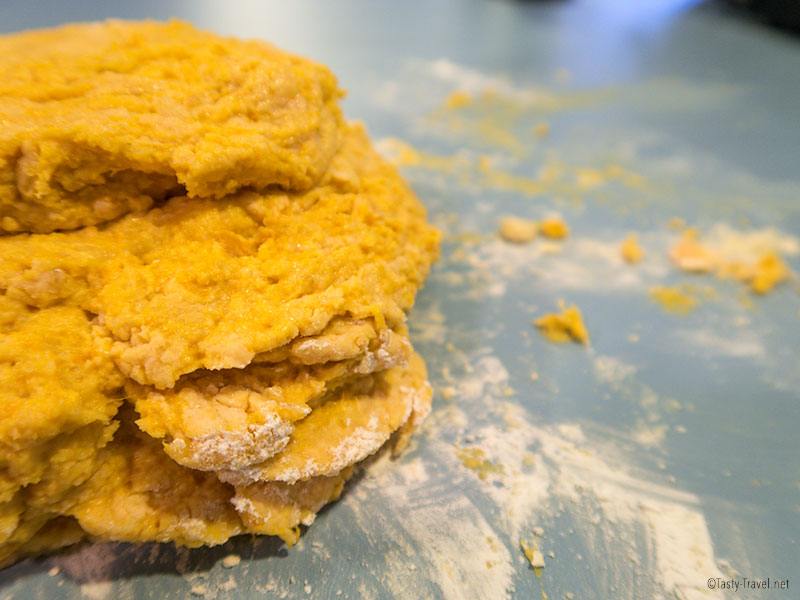 The good news with this recipe are that you have enough gnocchi for 4 servings 😀 Believe me, they are so delicious and rich in flavor that you could eat them all day long!
* They are gluten free, dairy free, grain free and paleo friendly
Prep Time1 hr 30 mins
Cook Time5 mins
Total Time1 hr 35 mins
Yields
5 Servings
2
cups
Mashed Sweet Potatoes
Put the mashed sweet potatoes into a large bowl and add the egg. Combine both until it fully incorporated. 
In another Bowl, mix together the almond flour, the tapioca flour, the salt and pepper. Add the dry ingredients to the mashed sweet potatoes until well combined. The gnocchi dough will be super sticky so having some extra flour handy would be recommended. 
Roll the dough into a ball and let it rest for 30 minutes. 
Coat your hands with some extra flour and start rolling your dough into little gnocchi. Set the rolled gnocchi onto a floured surface and set them aside for another 30 minutes.
Now we're going to boil our sweet potato gnocchi, bring a large pot of water to boil and add a part of the gnocchi to it. Remove the gnocchi as soon as they float to the top of the water. This will take 3-5 minutes. Stir within this time and make sure that your gnocchi don't stick to the bottom of the pot. 
Remove the gnocchi and give them into a strainer, repeat this step until all gnocchi are cooked. 
Heat some oil in a frying pan and fry your gnocchi 3-5 minutes from one side before flipping them over. At the end, your sweet potato gnocchi should be golden brown. 
Serve them with your favorite sauce and enjoy absolutely delicious sweet potato gnocchi. 
Ingredients
2
cups
Mashed Sweet Potatoes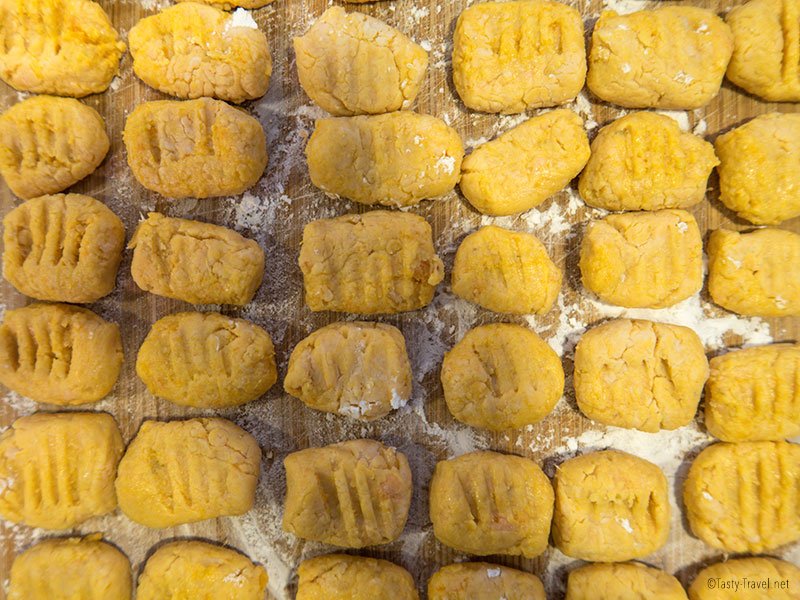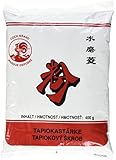 I was able to create some other recipes with those (sweet potato) gnocchi as well, which are listed below:
Letzte Aktualisierung am 2021-08-11 / Affiliate Links / Bilder von der Amazon Product Advertising API