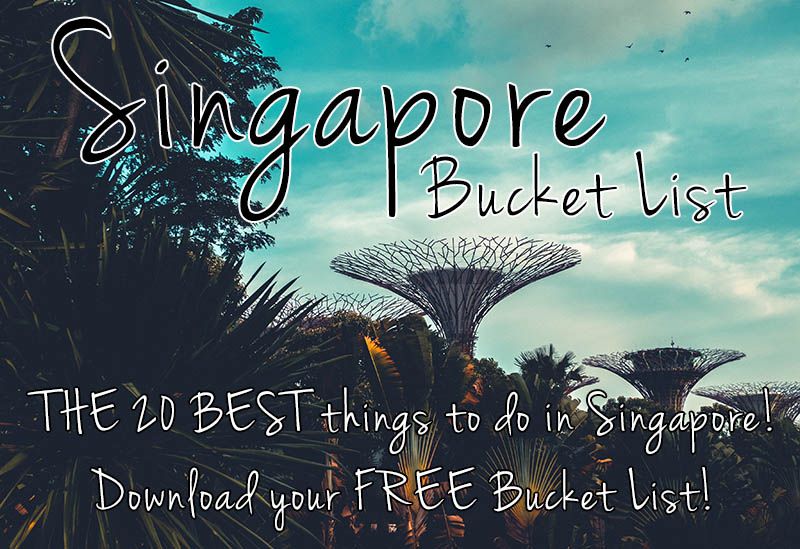 I'm an organizer, so whenever I go on a trip to a new city or country I will write down a bucket list of all the things that I wanna see or do during my stay. This was my bucket list for my Singapore Trip in January 2019. Since I travelled alone for the first time in quite some time, it was kinda important to me to organize my days in Singapore. The overwhelming feeling before my trip started was immense and I started to panic even tho I knew this feeling form my move from Germany to the United States a couple of years back.
Sometimes it's important for your self-growth to overcome this panic and just dive into a new adventure. This adventure was Singapore and Vietnam for me. I will write down my Vietnam Bucket List within the next weeks, so if you're interested in checking out this bucket list too, stay tuned.
Don't try to over organize a trip, it's absolutely lovely to check out some places which you find along your ways of your planned spots.
If you would like to use the template of my Singapore Bucket List, feel free to download and use it, if you use it on social media – tag me – I would love to see your adventures!